The creative forces comprising LMstudio Art & Design are practicing artists. Art is who we are. It is in our soul. It shapes our sensibilities, perspectives and approaches to design. Design is what we do. Using our artistic skills, we create products that meet our clients' needs and goals, their hopes for the future. Our unique balance of art and design enables us to conceive fresh ideas, translate them into concepts, and express them as practical, effective products.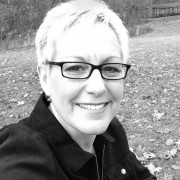 Karen Larson
Karen leads the LMstudio Art & Design creative team in developing integrated marketing/design communications, serving clients in metro Detroit and nationally. A graduate of Center for Creative Studies, Detroit, MI, Karen has over 25 years of corporate brand experience, including such companies as Compuware Corporation, Ford Motor Company, Countrywide Bank, University of Michigan, Oakwood Hospital, Bank of America, Planning Alternatives, HealthCall of Detroit, Hayes Lemmerz, and many others. Karen has been an active Advisory Board Member for the HOW Design Conference and is an active member and the 2013 AIGA Detroit Community Impact Director.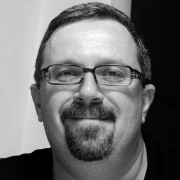 Robert Mirek
Robert graduated from the Center for Creative Studies and has had a 30 year career as a Designer/Art Director at some of the most prestigious marketing firms in Detroit including, Maritz Communications, Sandy Corporation and Visual Services, Inc. As a senior partner/designer, he has continued to manage and develop graphics solutions for many national accounts. In addition to his design career, Robert is an adjunct instructor at College for Creative Studies and also an active fine artist exhibiting his work internationally.